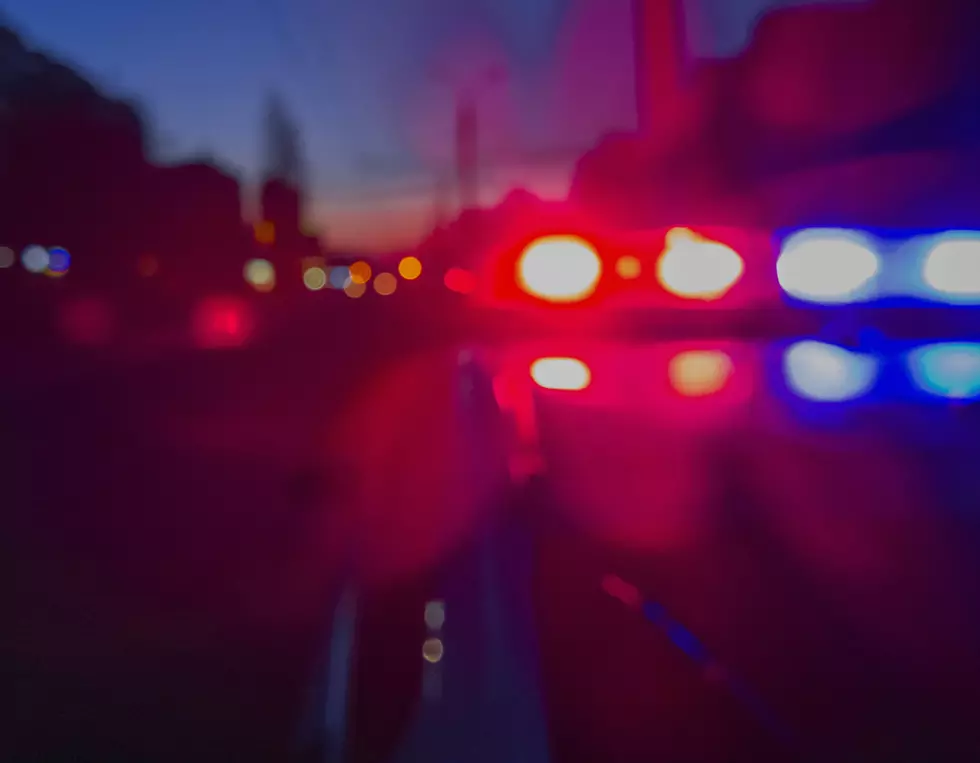 3-Year-Old Falls From Bridgeton 2nd Story Window
Thinkstock
News broke Tuesday afternoon that a three-year-old child literally plummeted from the second-story window of a home in Bridgeton, Cumberland County this past weekend.
Enter your number to get our free mobile app
Those poor parents. Can you even imagine? Personally, I don't know how I'd cope with the fact that it was even possible for my child to do that in the first place. According to NJ.com, police and authorities don't suspect the parents were involved in any way as they confirmed to the website that they don't believe any funny business was afoot. Since they haven't reported anything being amiss upon leaving the scene, one would assume it would be safe to say that this entire ordeal was most likely just a freak accident.
The incident occurred in a home on Cohansey Street. There weren't many details released. Mike Gaimari, the Bridgeton Police Chief, reportedly does not believe there's any criminal motive that would lead to the explanation of why the child fell. Again, that leads most to believe that this was simply a terrible accident. On a more positive note, the child is, in fact, alive, and is currently in the recovery process. No word yet, however, if the child had to be brought to the hospital for tests and/or treatment.
While no doubt anybody reading this is thankful the child is alive and, presumably, will have a full recovery, the curiosity inspired by the oddity of the situation is hard to shake. Since no additional details have yet been revealed, the best take-away from this news is that death was NOT the result.
Source: NJ.com
KEEP READING: South Jersey's Biggest Driving Pet Peeves