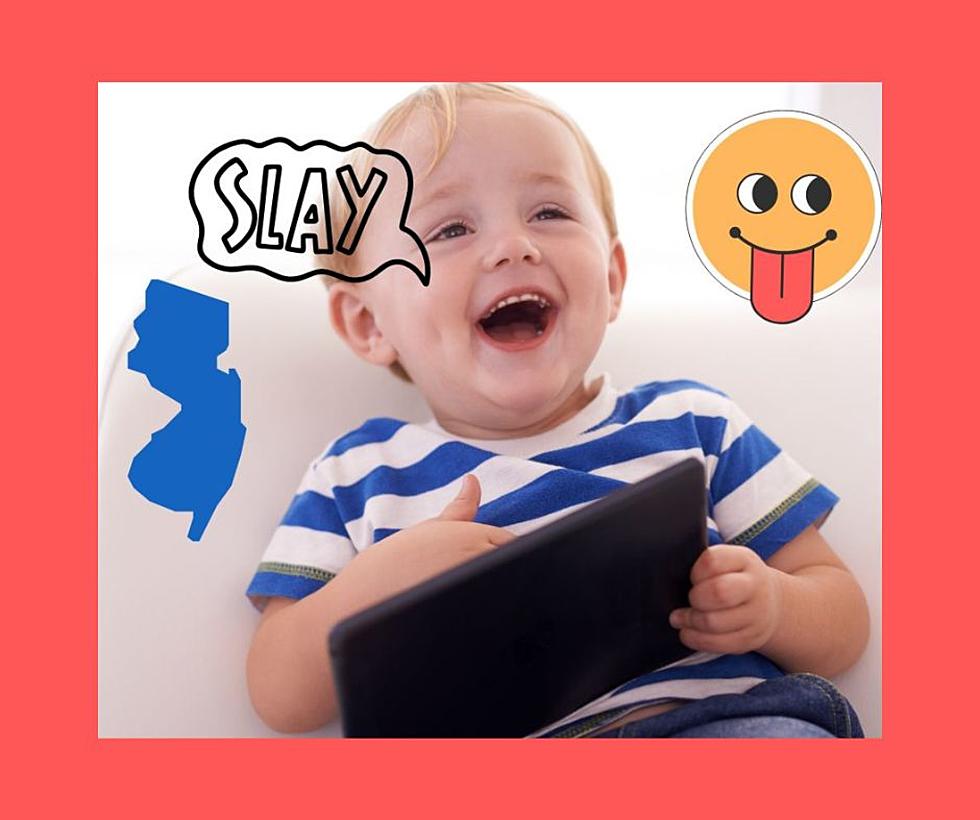 12 Best Memes That Perfectly Explain Life in New Jersey
canva
Welcome to New Jersey!
All the rest of y'all can just go _______________________!
Here in New Jersey, we happen to think we live in the best place in the world! (Except for those of us (well, you) that hate Jersey and can't wait to move away.)
Anyway, we've spanned the global internet to search for the perfect New Jersey memes. We found some memes that perfectly explain what it's like here in the Garden State.
So, let's roll!
1. This really does explain it all! We aint' pumpin' no gas!
POV: You're from NJ, so you get to enjoy this view while someone else pumps your gas.
by u/ForeverMoody in newjersey
2. Santa, your hometown's got nothin' on us!  (By the way, the kid with the mouth must be from Philly, but, whatever....)
3. People in Jersey are arguing about whales right now.
Those idiot in NJ will surely fall for our lies if we make claims with no evidence and pretend to care about the whales like they do!
by u/New_Stats in newjersey
4. This is where we're going. Watch out world, Jersey's on the move!
5. The world never sees this New Jersey. Let's keep it our little secret!
Sunset in Ocean City a couple days ago⛅️
by u/Forsaken_Winter9551 in newjersey
6. New Jersey. We are Wawa. Yes, we are.
7. New Jersey. We're where everyone comes to visit.8. Other places don't have our food.9. Nailed It!10. In case you missed it, we like food. We dream of it.11. We reserve the right to hate others.12. New Jersey - where the Chris Christie Meme lives on forever!
Best Chinese Balloon Memes
The best we could find shared across the internet.
Lets enjoy them now that that big white dot in the sky has been blown to smithereens.
MORE: Some of the Memes & Tweets That Have Made Us Laugh (and Maybe Think)