Gwyneth Paltrow Wants Us to Steam Our What?! [POLL]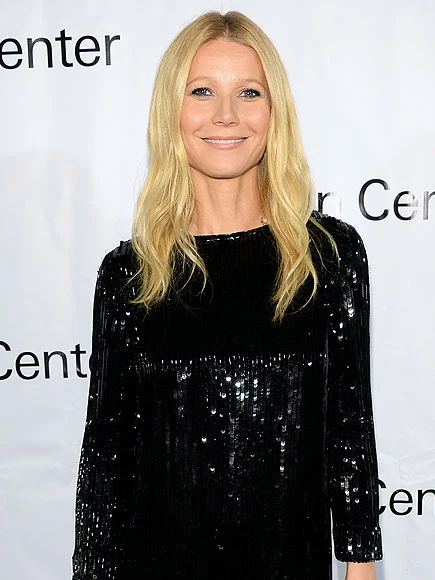 Public perception is that Gwyneth Paltrow is so proper, that you may have a hard time believing this story.  I have a love/hate relationship with Gwyneth.  I idolize her and despise her all at once, lol.  Now, the star has a suggestion for all who envy her: steam your lady parts.
You read that right.  Paltrow took to her GOOP website to share her favorite new spa ritual.  It's called the Mugworth V-Steam, promising to mist your most intimate area to perfection.
It's a special treatment the 42-year old Oscar winner and mom of two tried at Tikkun Spa in Santa Monica, California.
Of the unconventional pampering session, Paltrow writes, "The real golden ticket here is the Mugworth V-Steam. You sit on what is essentially a mini-throne, and a combination of infared and mugwort steam cleanses your uterus, et al. It is an energetic release that balances female hormone levels. If you're in L.A., you have to do it."
But an OB/GYN named Dr. Jen Gunter warns against Gwyneth's suggestion, taking to her own blog to say, "Steam is probably not good for your vagina. Herbal steam is no better and quite possibly worse."