Matt Ryan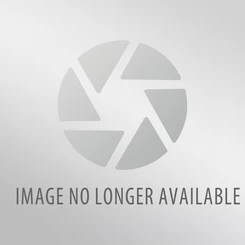 Hey it's Matt...few things about me: Born in Pt. Pleasant, raised in Toms River. Graduate of the Toms River East Class of '01. I've been on the radio since I was 14. Sports: Yankees Movies: Anything from John Hughes, Stanley Kubrick and documentaries. TV: Hell's Kitchen/Kitchen Nightmares, The Office, House, Curb Your Enthusiasm. Random facts: I get lost everywhere, I enjoy using "..." as much as possible, myself and Falcons QB Matt Ryan are indeed the same person.
"The PopCrush Top 20"
– Sundays from 7-9pm
Matt Ryan
counts down the Shore's 20 hottest songs and recaps the trending stories from the pages of
PopCrush.com
. Plus, he talks to the biggest artists and lets you pick music's next hit song with "About To Pop." Listen to 5 fresh new songs and vote
here
.